You have probably heard about or have actually seen Make Up Factory, one of the newest make up brands that landed here in the Philippines recently. It's a German-based company that caters to pros, yet, brings ease of use and application of high quality and performance make-up to the general population.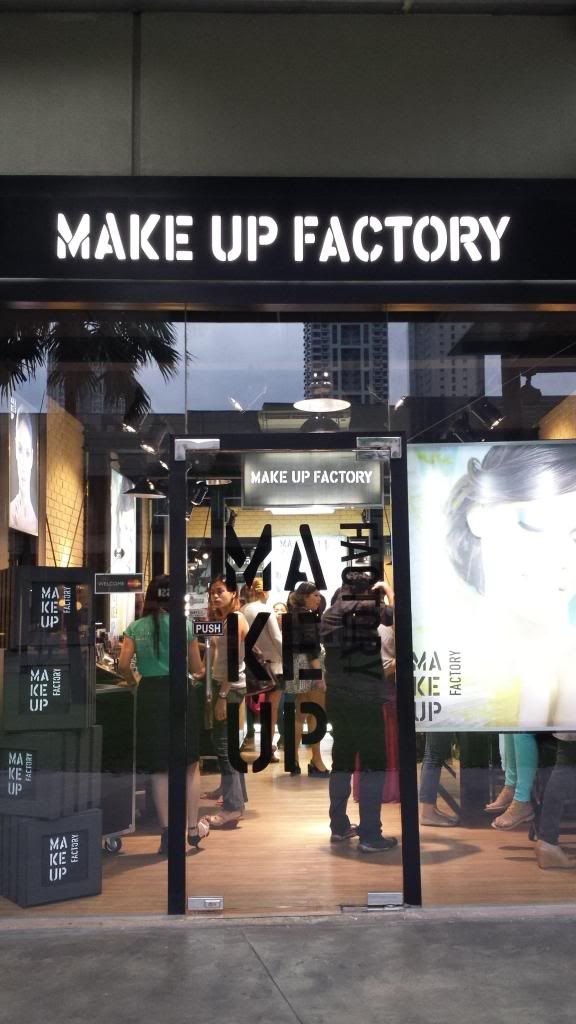 I was invited during their bloggers launch a few weeks ago. Although I'm quite late in posting, I still find it a must to share this to you. I've already started trying some of their star products and I'm really liking them! 😀 Let me just at least tour you around the store to give you a glimpse of what they have. The have quite a huge and varying collections for face, eyes, and lips.
Some of their colorful eyeshadows.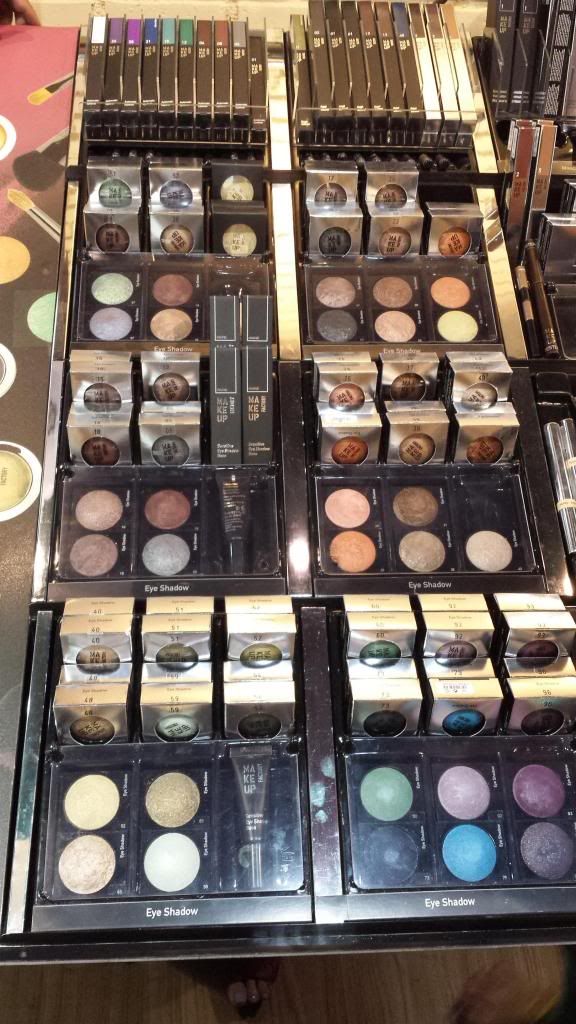 They also have quite a few shades of lovely blushes!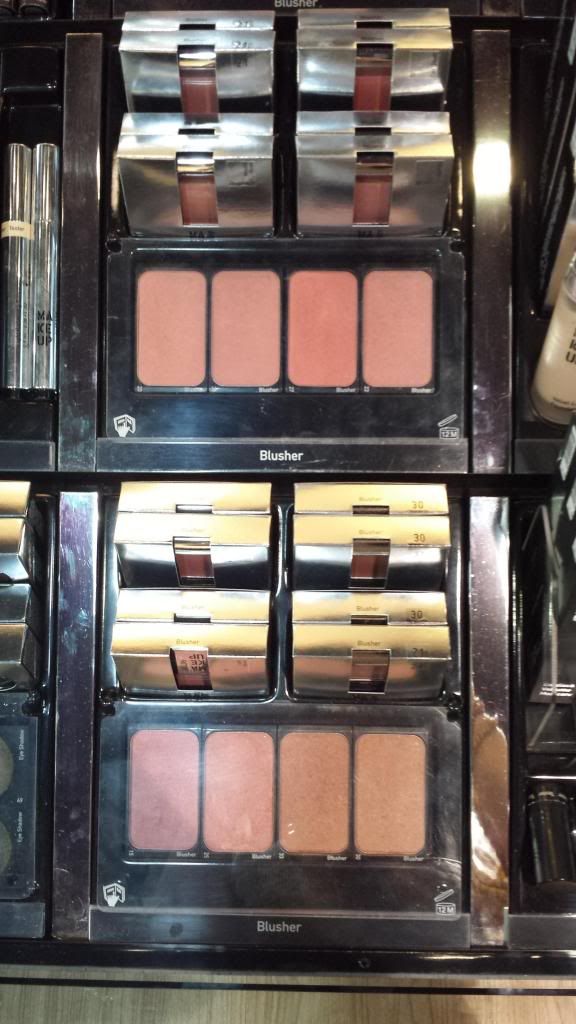 Some of their lip colors. High Shine Lip Gloss, Shimmer Lipstick and Glossy Lip Stylo are some of their star products.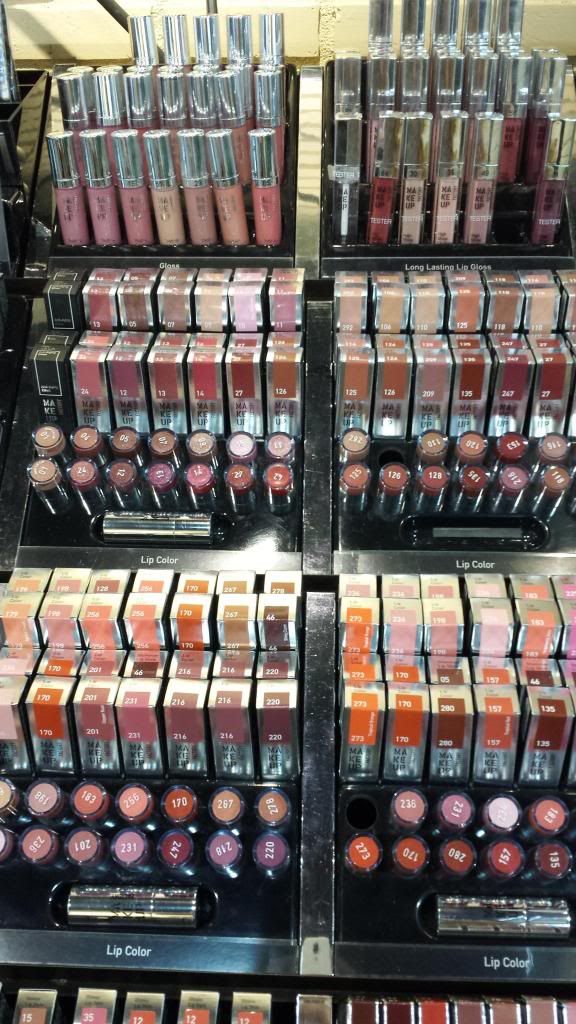 Make up Base and Foundations… I heard they really have good make up base and foundation for oily skin!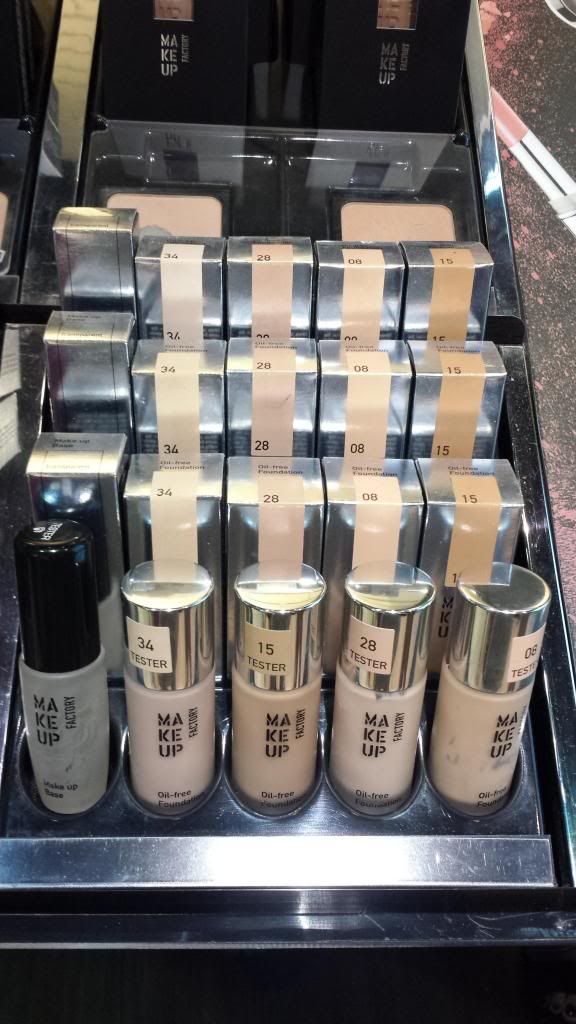 Oooh… and they have an eyebrow mascara!!! If I'm not mistaken, it's about PHP 600+. I can't really remember but I'm sure it's less than a thousand pesos.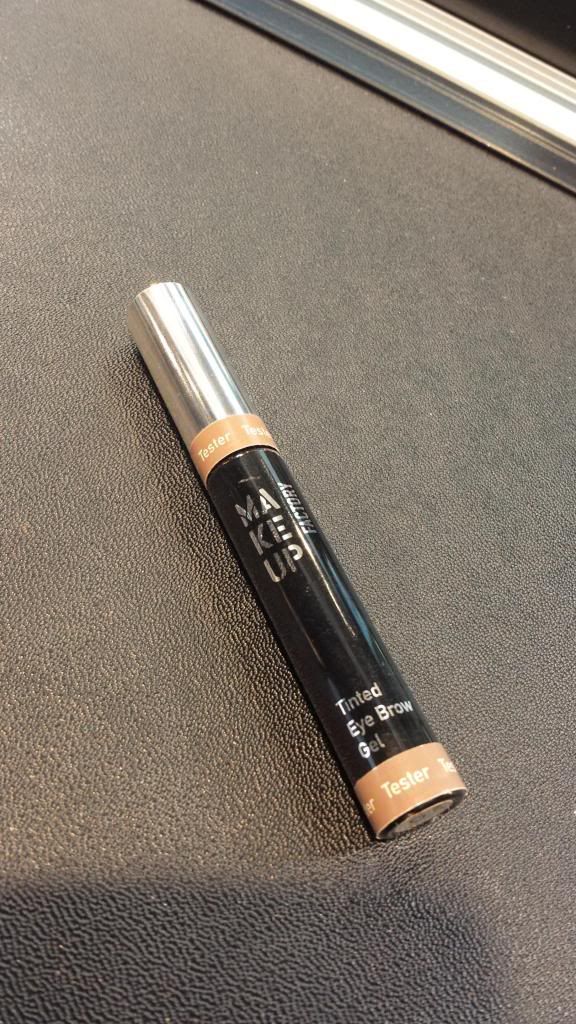 Oh, and do you know that all Make Up Factory products are manufactured straight from Munich, Bavaria and shipped directly to stores worldwide. This is to ensure that consumers get everything fresh from a trustworthy supplier. 😀
Here's a sample makeup look using Make Up Factory products…
This is just a sneak peek. I actually can't wait to review some of their star products! Make Up Factory is definitely worth checking out because they are pretty much affordable! Yes, you read that right. For its quality, I was surprised that they have really great price points. 😀
You can visit Make Up Factory boutiques at B:8 Bonifacio High Street, Global City, Taguig, Metro Manila, SM Aura, and SM Mall of Asia (June 2013).
Follow them on Facebook (Make Up Factory Philippines) and Twitter (@makeupfactoryph) to be updated on latest merchandise and promos.