Love at first swipe. That's actually what happened when I first held the newest MAC Love Me Lipstick. What makes it different from other MAC lipsticks? Read on.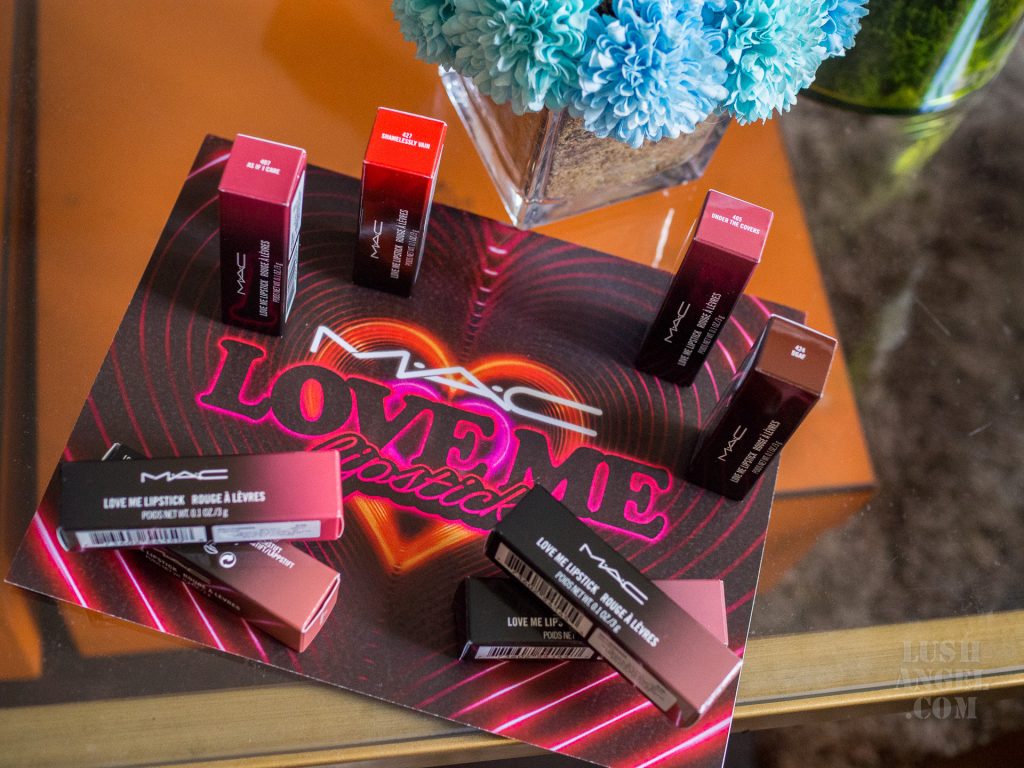 MAC Love Me Packaging
First, let's talk about the packaging. Who wouldn't love the glossy gradient bullet? It comes in pink, purple and red, with black, of course.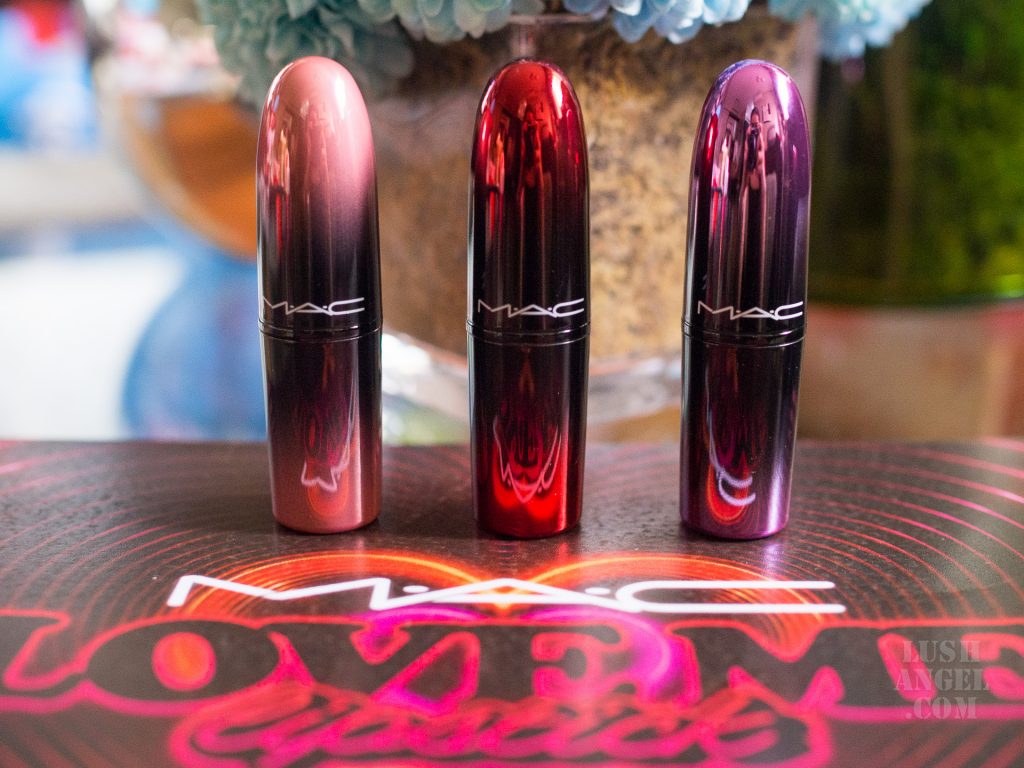 MAC Love Me Formula
This makes all the difference. It has a satin-soft finish, but think of it as satin version 2.0.
MAC Love Me is infused with Argan oil, making lips look and feel soft. It glides on the lips nicely, without tugging. Plus, the moisture stays all day long. It doesn't make the lips dry even when worn the entire day. For someone who has dry lips, I tell you, Love Me definitely loves my lips! Haha!
It is also lightweight and has great pigment. It only takes one swipe to get great coverage.
It's not super long lasting, as with most buttery lipsticks out there, but it leaves a nice stain as it wears off. Therefore, I don't really find the need to keep on reapplying either.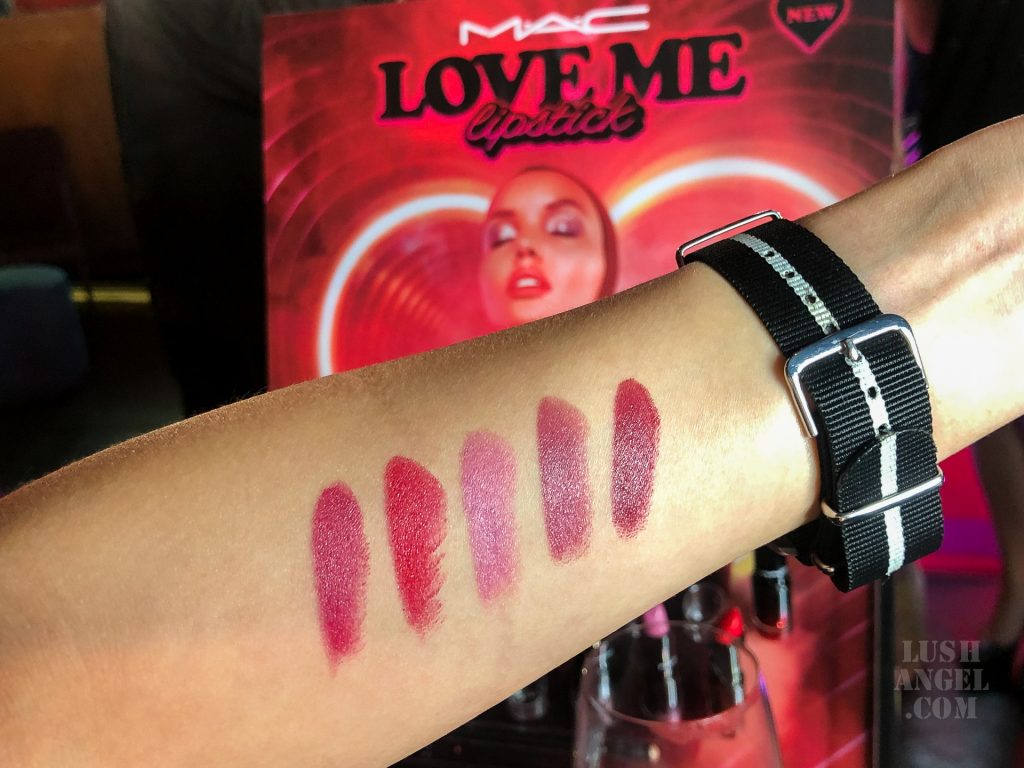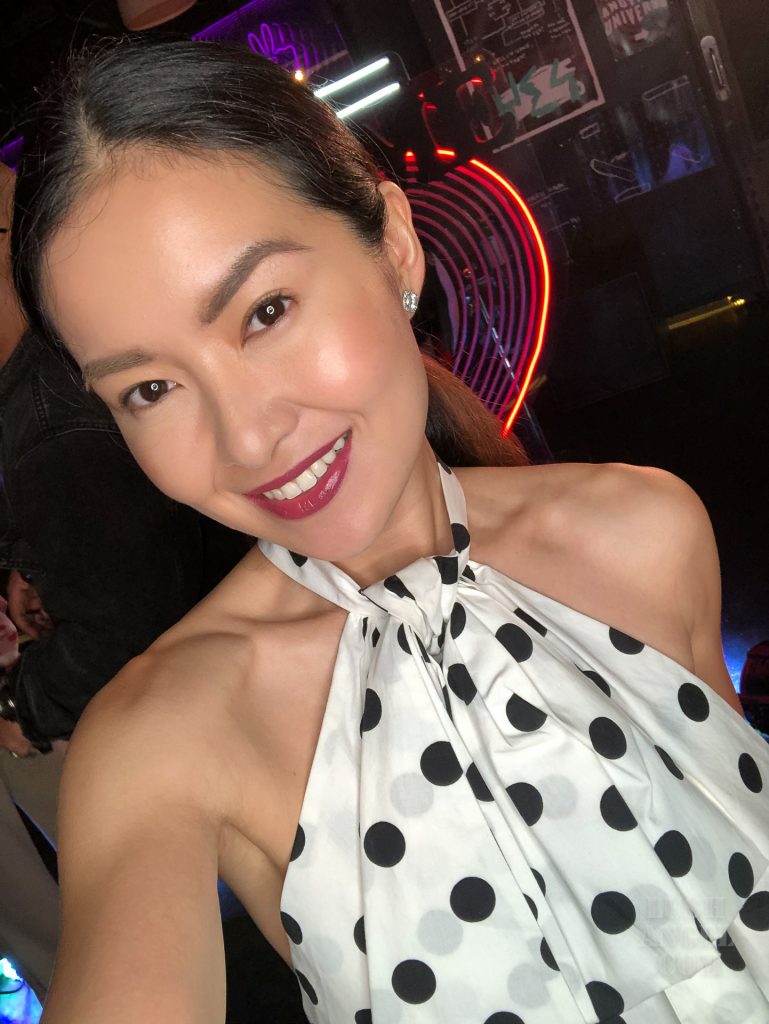 And if you love "my lips but better" shades, MAC Love Me has several. These are just some…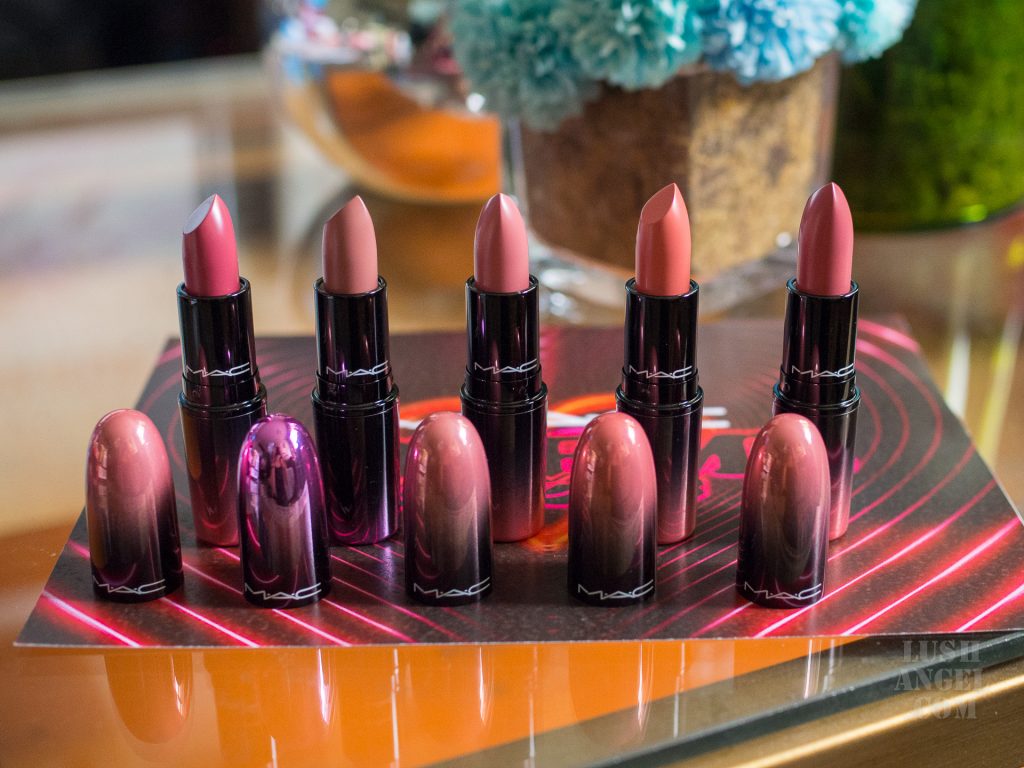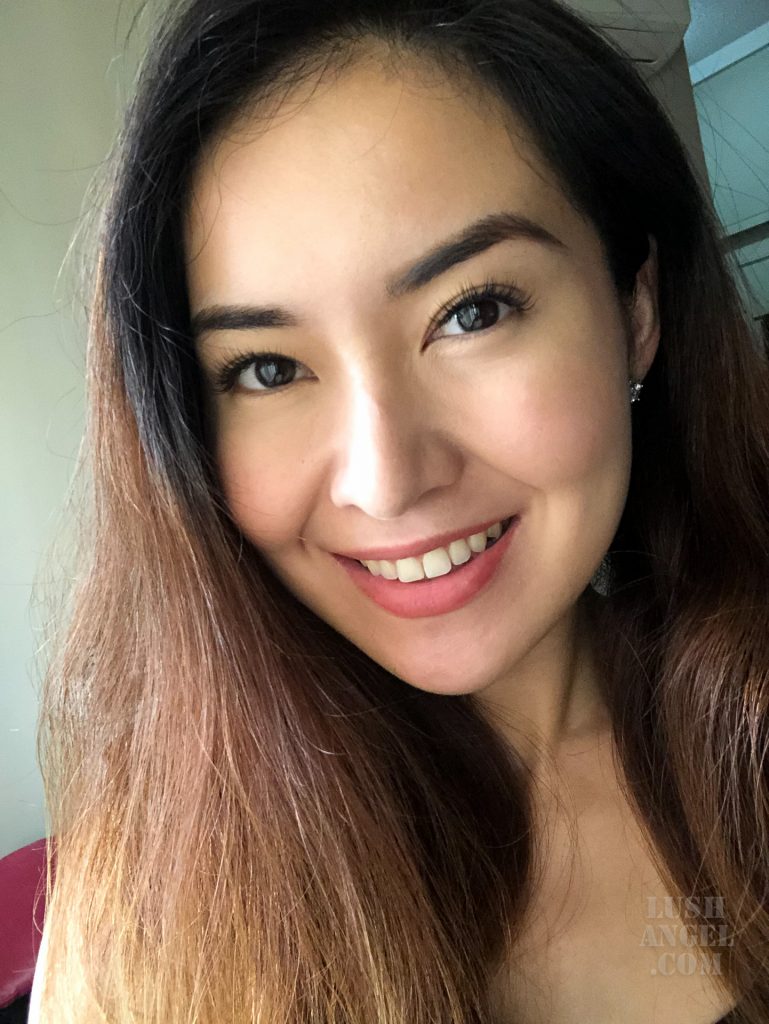 MAC Love Me is available in 24 shades. Check them out in a counter near you or in Lazada.
For instant beauty, fashion, travel, fitness, or random updates from me, LIKE lushangelblog on FACEBOOK, FOLLOW lush_angel on TWITTER and lush_angel on INSTAGRAM.