I've always been a big fan of Bobbi Brown's Long-Wear Gel Liner. It has been my staple when I do makeup for special occasions or for my clients. When I saw that they launched a Long-Wear Eye Pencil, I got really excited! The SA told me it's like their gel liner in pencil form! Who wouldn't want that?! For me, the easiest way to put an eyeliner on your own lids is by using an eye pencil. It doesn't have to be too perfect. It's definitely for those who are on the go! After weeks of trying out different techniques on its application, here's my review on Bobbi Brown Long-Wear Eye Pencil.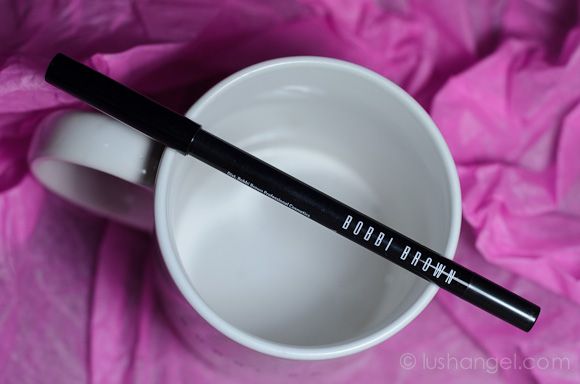 Product Information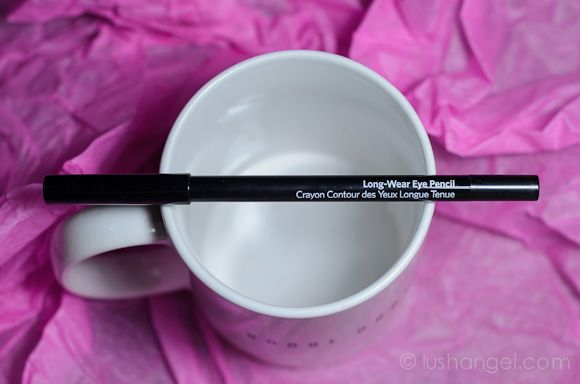 Say good-bye to eyeliner that ends up everywhere except where you want it to be. Bobbi's new Long-Wear Eye Pencil is formulated with special polymers that melt at skin temperature, breaking it into a fluid line upon application for precise and transfer-resistant wear. The densely pigmented waterproof formula imparts a rich color on the lids that's easy to apply, and stays put for 12 hours without fading.
Available in 6 shades: Black, Mahogany, Midnight, Plum, Hunter & Charcoal
I love it because…
it doesn't tug the lids as I line.
it's easy to draw natural or glam eyeliner.
it's perfect for smudging or for smoky eyes.
it's great for tightlining and for the waterline. It stays longer than other eyeliners.
I get consistent black shade as I line. "Jet" is their blackest shade.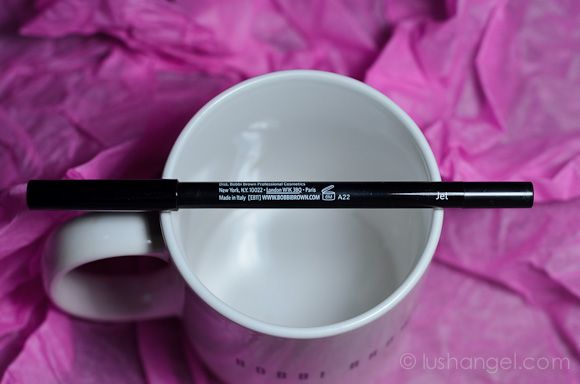 it's creamy, like a gel liner.
it's matte.
it's very pigmented. One swipe is enough to get that black shade!
it doesn't fade, even when worn the entire day.
it's worth its price (PHP 1,450). The price can be a downside to some but I can honestly say that I don't own any pencil liner having this kind of quality!
it's waterproof. See swatches below.
it comes with a sharpener.
I wish…
it doesn't smudge. I only experienced smudging once though when I tried using it alone- no primer, no shadows, no setting of powder. Read tips below on how to avoid smudging.
I don't have to sharpen every now and then. Since it's creamy, sharpening it regularly is a must to easily draw a precise line.
Application Tips
Use a good eye primer, especially if you have oily lids, to avoid smudging.
After lining the eyes, smudge it a bit with a pencil point brush. This technique will also help in softening the look.
Try setting with an eye shadow powder. This also worked for me.
To get a precise line, don't forget to sharpen the pencil. For a softer line, a not too sharpened pencil can do the job.
Overall
When I first tested Bobbi Brown Long-Wear Eye Pencil, I thought it would never work on me. It was a long night for me and my girlfriends when I first wore it on my upper and lower lash lines. We were all sweaty because of the humid weather that day. Before the night ended, I saw tiny smudges on my lower lashes. I thought our love story would end so soon, until I thought of trying it again with an eye primer- no setting of powder. Surprisingly, it worked! I also tried setting it with eye shadow powder and it worked too! No smudging the whole day! Since then, I've been using it almost everyday, especially when I'm in a rush! It's the most creamy, pigmented, and long-lasting eye pencil I've ever owned to date. As mentioned earlier, the price can be a con to some, especially if you'll have to sharpen the pencil every now and then. The next thing you know, you're down to your next pencil. If you're after the quality though, it's actually worth every cent!
I recommend Bobbi Brown Long-Wear Eye Pencil to those who have been looking for a long-lasting pencil. With its creamy texture, it's also very easy to smudge for that smoky, sexy eyes. You can see from my 2-Minute Glam Eye Makeup Look Tutorial how I used this eyeliner on the outer-v to give depth to my eyes. Smudging the liner was so easy, it's as if I was blending powder shadow. I won't say that it will not smudge. You just need to try some techniques above to avoid it. If you've been wanting to try a gel liner too and you're hands are too shaky when applying with a brush, this Bobbi Brown Long-Wear Eye Pencil is for you!
Swatches
one swipe of Bobbi Brown Long-Wear Eye Pencil in Jet
directly placed my hand under the faucet and let the water run for a few seconds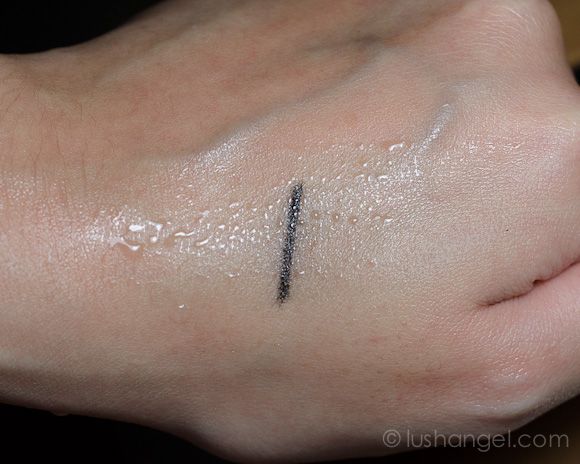 natural liner for day makeup, smudged with a pencil point bursh to soften the line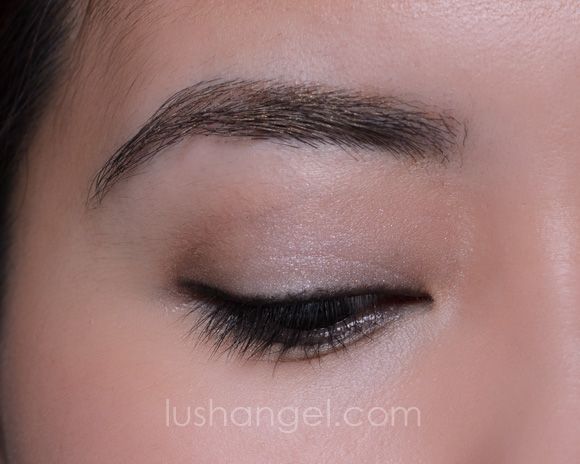 used the liner for the outer-v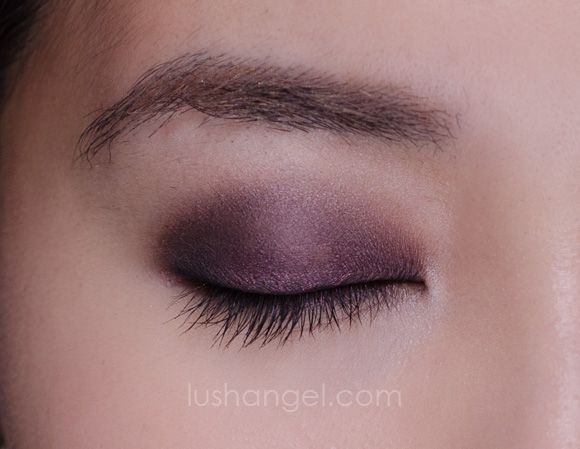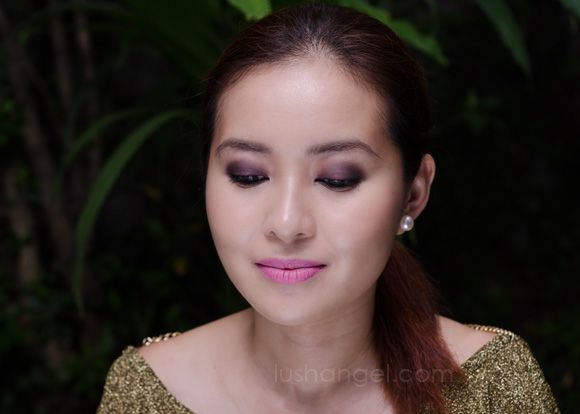 For a tutorial on how I did this look, check out my 2-Minute Glam Eye Makeup post.
For instant beauty, fashion, travel, foodie, or random updates from me, LIKE lushangelblog on FACEBOOK, FOLLOW  lush_angel on TWITTER and lush_angel on INSTAGRAM.