That natural day makeup will forever be the safest and most requested look. Nothing too bold nor too loud. It's as simple as enhancing the features. If you feel like going for simple makeup, here's how I do it:
Face
Amazing Cosmetics Anti Aging Face Primer
Zero Kuma Cover Concealer 01 Moisturizing
Lancome Teint Miracle Powder Foundation
Shu Uemura Glow On Blush M Pink 31
Lips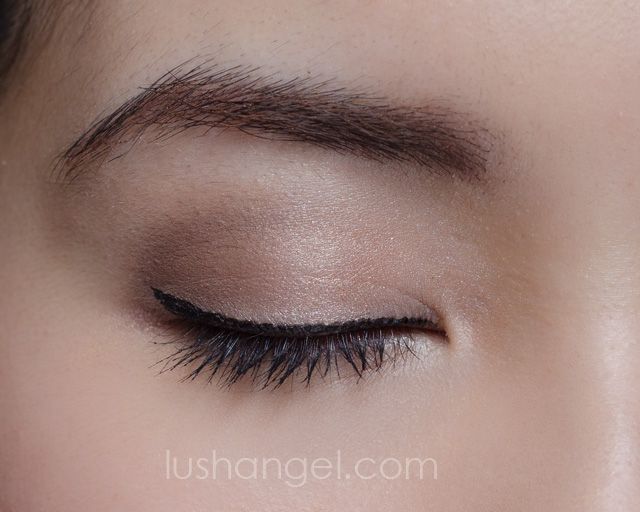 6– MAC Brule (soft creamy beige) all over the lid
2– MAC Wedge (soft beige taupe) on the contour
4– MAC Espresso (dark brown) on the outer-v
5– pat MAC All That Glitters (glittery beige) at the center of the lid
6– MAC Brule (soft creamy beige) on the brow bone and inner corner of the eye
I finished it off with a thin black liquid eyeliner on the upper lashes and dark brown liquid eyeliner on the lower lashes, curled my lashes, and applied mascara.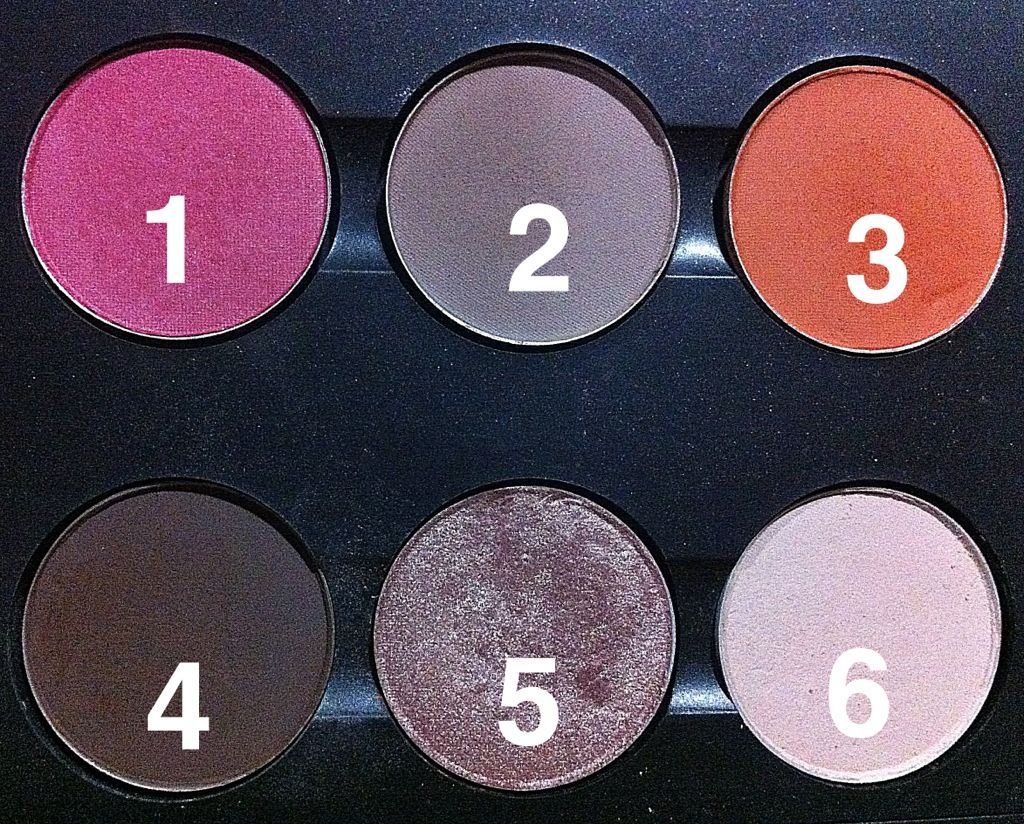 On top of the dark brown eyeliner on my lower lashes, I also applied (5) All That Glitters and (4) Espresso on the outer corner.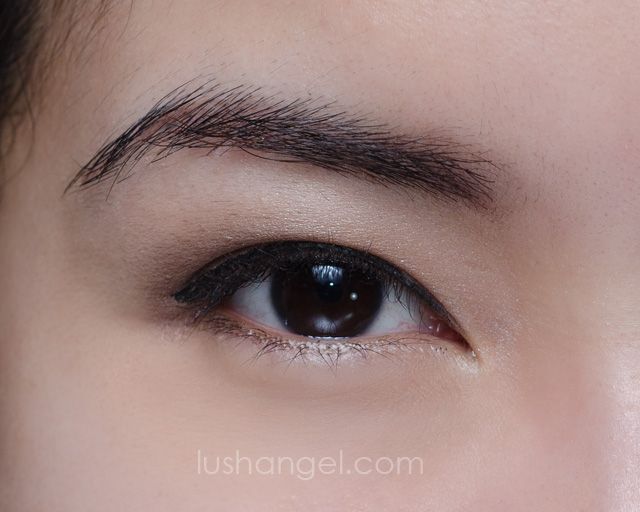 Eyes
ArtDeco Eyeshadow Base
MAC Brule (all over the lids)
MAC Wedge (contour)
MAC Espresso (outer-v and outer edge of the lower lashes)
MAC All That Glitters (center and lower lashes)
MAC Brule (brow bone and inner corner of the eyes)
K-Palette Real Lasting Eyeliner (Super Black for upper lashes and Deep Brown for lower lashes)
Revlon Luscious Plumping Mascara
K-Palette 2-Way Eyebrow Liner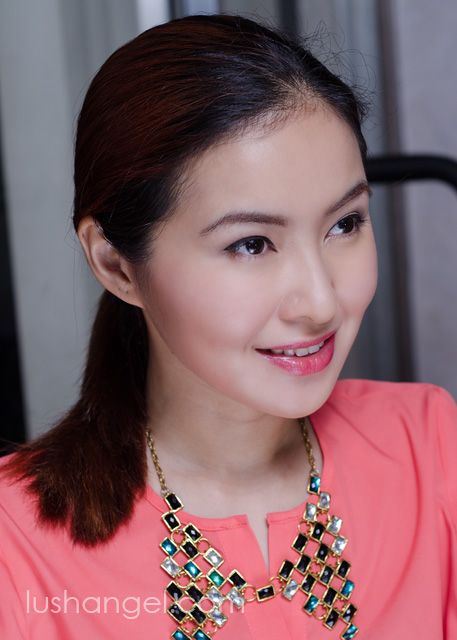 For instant beauty, fashion, travel, foodie, or random updates from me, LIKE lushangelblog on FACEBOOK, FOLLOW  lush_angel on TWITTER and lush_angel on INSTAGRAM.